Rock River News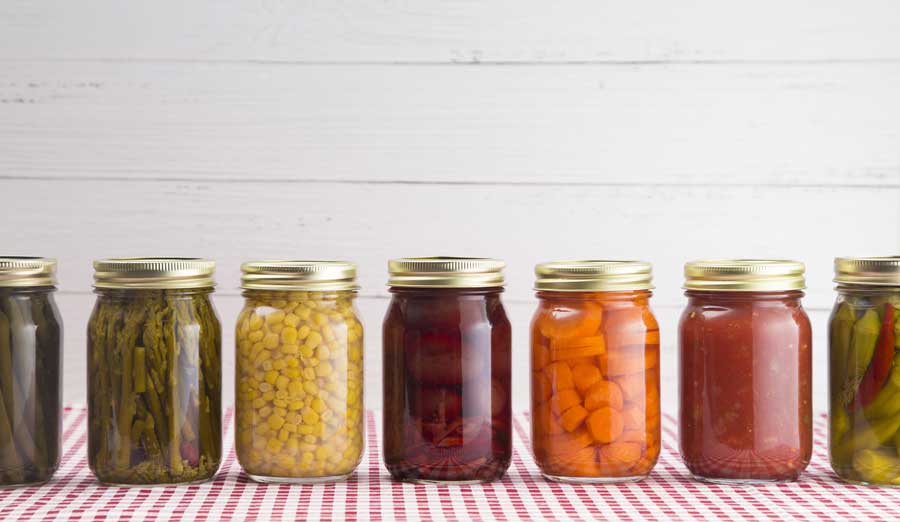 We've heard it said that variety is the spice of life. And the kitchen is no exception. It can be such a joy to create new and interesting dishes night after night. But having long lasting staples on hand can help you by offering the perfect starting base. Here are a few pantry items that are great to always have around.
Dried Beans
Beans are full of vitamins and minerals, and they are just downright versatile and tasty, which makes them excellent to keep stocked up on. Canned beans are great but dried beans are a fantastic value and last for a very long time. Just rehydrate them and throw them in a stew, tacos, or make a dip.
White Rice
Rice is a staple that spans continents. It is an inexpensive grain with virtually endless applications. From sweet puddings and milks to savory curries, there are so many interesting recipes you can whip up with white rice. Brown rice is also great, but white rice will keep for far longer in your pantry.
Oats
Oats are another hearty grain. They are a wonderful way to get fiber and nutrients into your diet and they basically do not have an expiration date when stored properly. Making your own non- dairy milk alternative is surprisingly easy to do, and oat milk has a wide variety of its own ways that it can be used. Oats themselves can be the base to a balanced breakfast or you can make numerous treats with them from cookies to homemade granola.
Canned Goods
Canned goods are another invaluable pantry mainstay. Not only are they important for emergencies like power outages, but they can easily take a simple meal to the next level. Fruits and vegetables are canned at peak ripeness and are preserved in a way that results in very little nutrient loss.
Along with such fantastic pantry goods you'll need a functional kitchen to prepare them in. At Rock River, we prioritize people's needs when we build our houses. And with our custom home building experience, you get to voice what is most important to you. Maybe it is a kitchen with lots of storage space and a walk-in pantry. Whatever it is, we will make your dream come to life.
By Rock River Homes 10-27-2021