Rock River News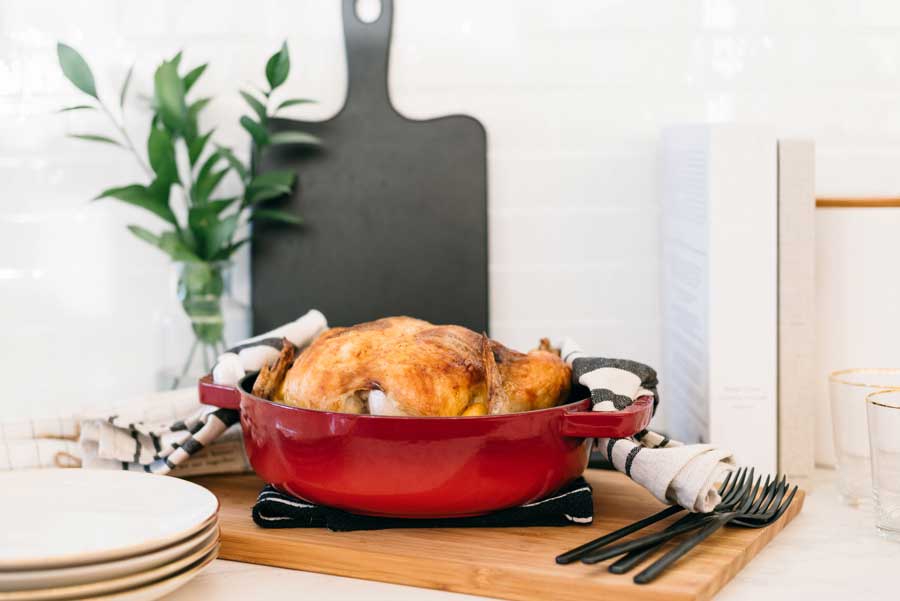 Just bought your first home? Congratulations! Owning your own property can be so freeing, but it can also be daunting. For one thing, you need to stock your home with more things than a rental property. Things you probably never thought you needed before. In order to make the transition into your new home go smoothly, we want to share some new home essentials to stock your home with.
Lawn Care Equipment
If your new home has a yard to maintain, you are going to need lawn maintenance equipment. Don't wait until your grass and weeds are out of control to remember you need these things either! A lawn mower, weed eater, pruning shears, and gardening gloves should be a great starting point.
Quality Kitchen Items
Don't let your kitchen just be a beautiful room! Make sure it is stocked with a few quality items so that you can serve up delicious meals. A cast iron skillet, nonstick pan, Dutch oven, and three good knives (paring, chef's, and serrated) are all great starting, versatile pieces.
Ladders
Another item that will make life in your new home easier is a ladder. Naturally, you want to make the space your own and hanging mirrors, pictures, and art become so much easier when you have a ladder to help you. On top of that, ladders can make home maintenance easier. Cleaning out gutters, washing windows, or just cleaning the top of your fridge shouldn't be a struggle. A ladder can help with that. Generally, having two ladders is ideal. A 15-30 foot ladder is great for big projects, and a 2 foot ladder is best for those small everyday tasks.
As you live in your home, you will find things that you specifically think make maintaining it easier and living in it more comfortable, but these basics should be a great place to start.
At Rock River Homes, we love helping all sorts of individuals find their dream home, including first time home buyers. If you are in the market for a thoughtfully designed home, start your search here!
By Rock River Homes 7-27-2022